Todd and Mike discuss the benefits
of outsourcing phone calls as well as some Admin tasks
Even the smallest of Mom & Pop property management companies can take advantage of having an experienced team working for them at a very affordable price. Not being there to answer phones outside of business hours could be causing you to lose business. Todd and Mike discuss the benefits a company can expect when outsourcing some of their daily tasks.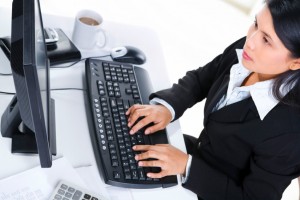 Want to Outsource Property Management tasks at your business? Looking to hire a VA?
Learn more about hiring a Virtual Assistant for your property management company.
Be sure to reach out to us to learn more about our Leasing Contact/Call Center.