Todd and Mike discuss the benefits of outsourcing phone calls as well as some Admin tasks
Even the smallest of Mom & Pop property management companies can take advantage of having an experienced team working for them at a very affordable price. Not being there to answer phones outside of business hours could be causing you to lose business. Todd and Mike discuss the benefits a company can expect when outsourcing some of their daily tasks.
Want to Outsource Property Management Admin task at your business?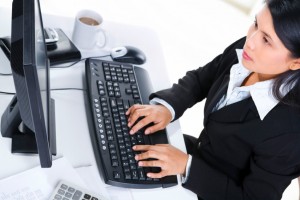 At VirtuallyinCredible, we chose to specialize in performing 'Customer Service' tasks vs back-office admin. This allows us to focus on creating the best Leasing Contact/Call Center in our industry!
If you're looking for a Philippine based outsourcing solution for all of your admin needs, we recommend YES! Virtual. Tell them we sent you!
Be sure to reach out to us to learn more about our Leasing Contact/Call Center.