NOTE: We no longer ship equipment, but include the following equipment recommendations along with our affiliate link to where you may purchase these customized kits and a coupon code to help you out!
---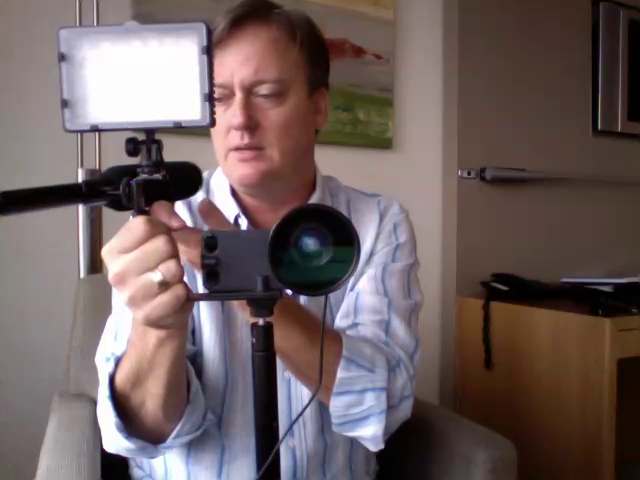 Video Tour Camera Systems By HDhat
Check out the camera systems specifically designed for taking video tours including the one used in the video training series.
Use code VISAVE at checkout and save 5%!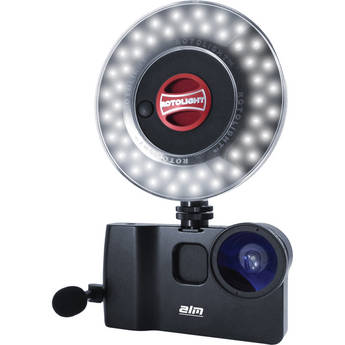 alm mCAM Plus Pack for iPod touch 5th Generation
Durable lens, light and mic for the iPhone5/5s from B&H Photo

Three Things Your Camera Needs for Better Video Tours
Good optical stabilizer
Backlight control
Sub 30mm wide angle lens. The smaller the better provided there's no 'fish eye distortion'. 16mm to 30mm is the range, and the closer to 16mm the better
Samsung Galaxy Camera with Video Light Kit and Camera Bracket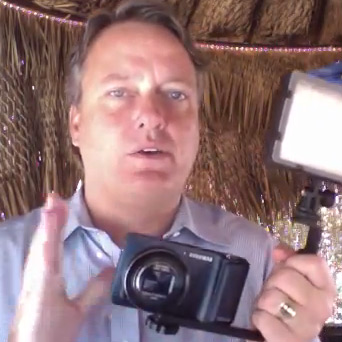 View our video review here.
We strongly recommend the 160 LED light and camera bracket for taking video and inspection tours. We negotiated a 5% discount for you our valued customer for this equipment – see below. Samsung Galaxy Camera can be purchased from multiple places including Amazon.
Purchasing the Video Light Kit – 160 LED Light + Camera Bracket for the Samsung Galaxy Camera
Use code VISAVE at checkout here and save 5%!