Watch the video tours shot by our happy customers!
---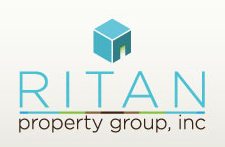 "Videos like this help us rent our properties faster and with fewer showings"
– Andy Ritan,
Ritan Property Group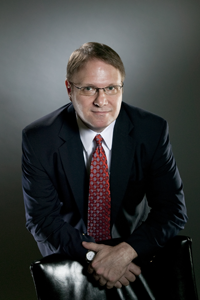 ---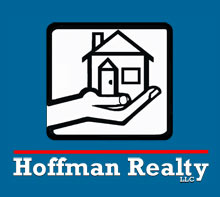 "Property owners love our video tours and inspection videos. This helps close more new listings for us every month"
– Andrew Dougill,
Hoffman Realty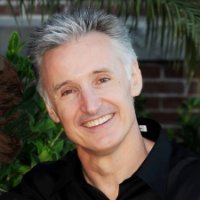 ---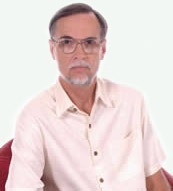 Stephen D. Foster,
Boardwalk RPM
---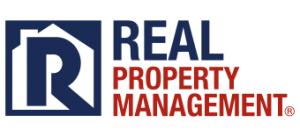 Real Property Management Dallas
---
Watch Free Video Training Series "How to Shoot Video Tours"
Sign up below for instant access to our FREE video training series!