Virtual Assistant Recruiting
Let us help you take the stress out of property management.
We provide trained and qualified virtual assistant property managers (VA PMs) for the property management industry in the USA without the USA price tag.
USA Company
USA Labor Rate
$15/hour
USA Company
Offshore Labor
Rate$10/hour
OUR DIFFERENCE
Offshore Company
Offshore Labor Rate
USA Advisory Team
$9/hour
You have two main options with OSSI VAs.
Use this guide to help you determine which route to go.
If your answer is yes to any of these questions,  outsource an OSSI-managed VA.
If yes, then just hire OSSI to find an awesome VA to join your team.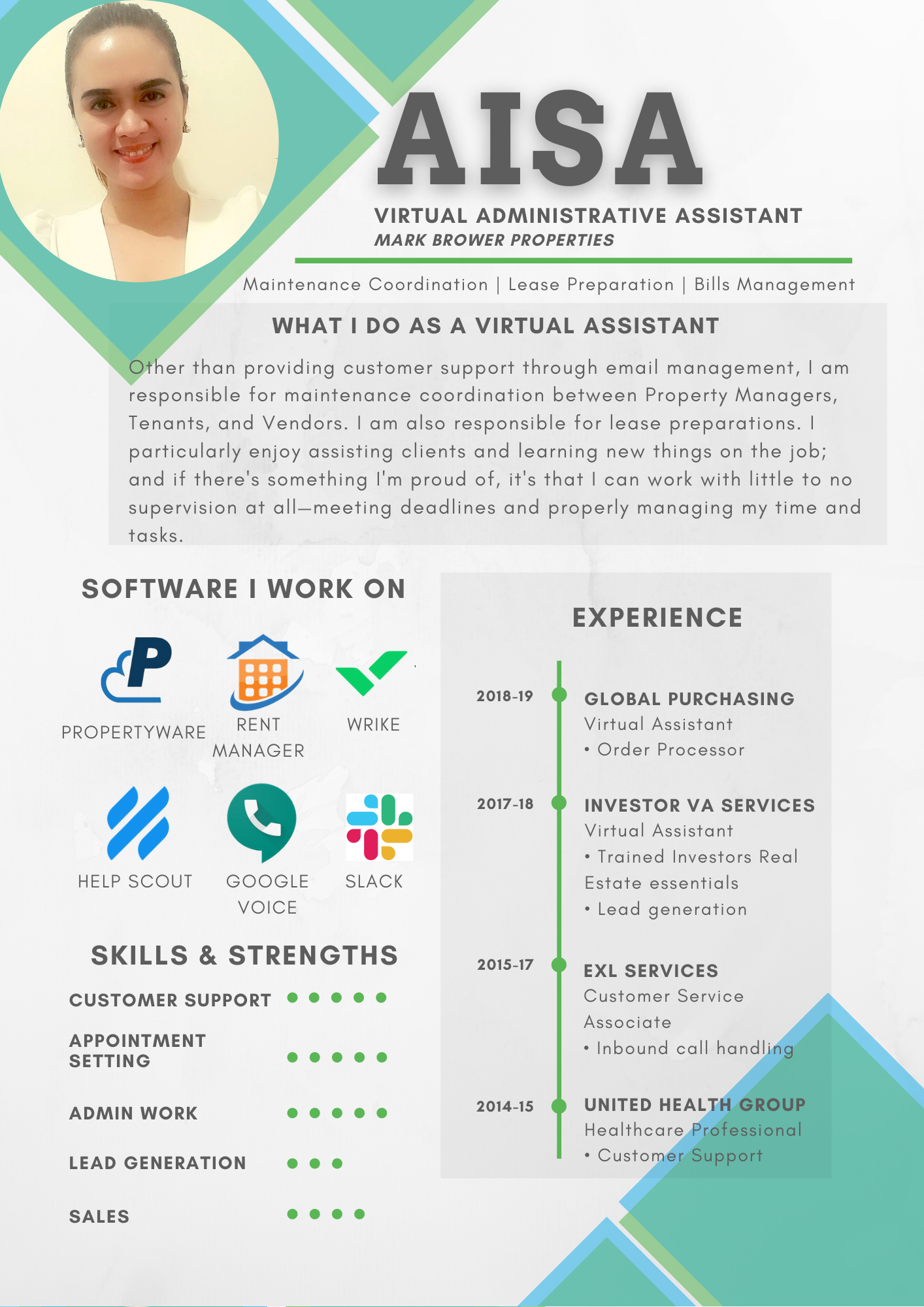 Why outsource a managed VA?
Because the culture gap is real. We are very proud of our VAs and they want to provide great work for you, but the truth is that cultural differences, learning curves, and working together only virtually can impact their success.
Having a team leader and full HR support is crucial. It allows the VA to have a sense of belonging and a means to get help when they need it.
Allow OSSI to bridge that culture gap until such trust is built and you are both confident in your work relationship.
Have questions? Not sure what you need?
Schedule an appointment.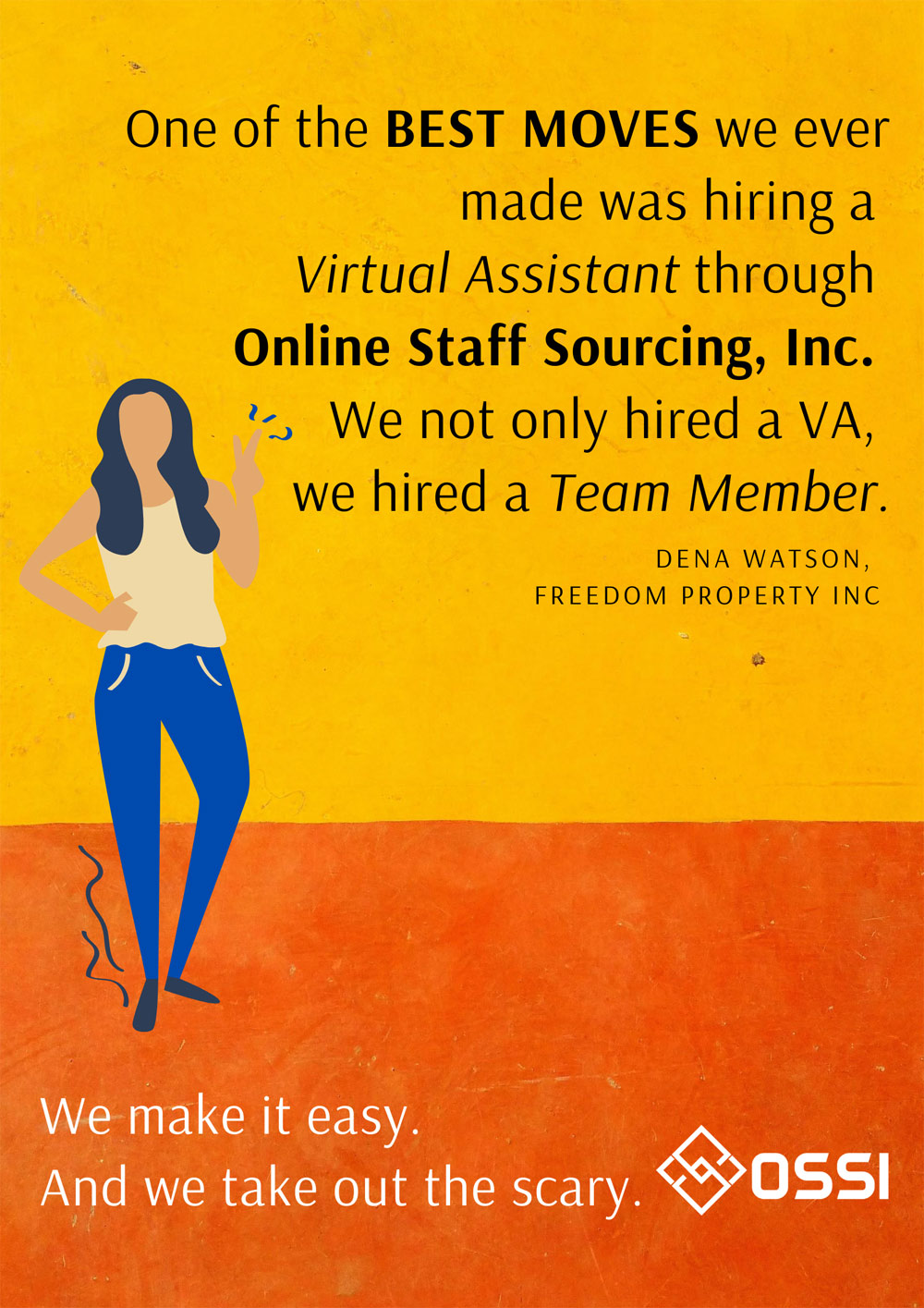 Why recruit a VA through OSSI?
VA Recruitment Only, No Guarantees $1699
VA Recruitment Only, WITH Guarantees $1999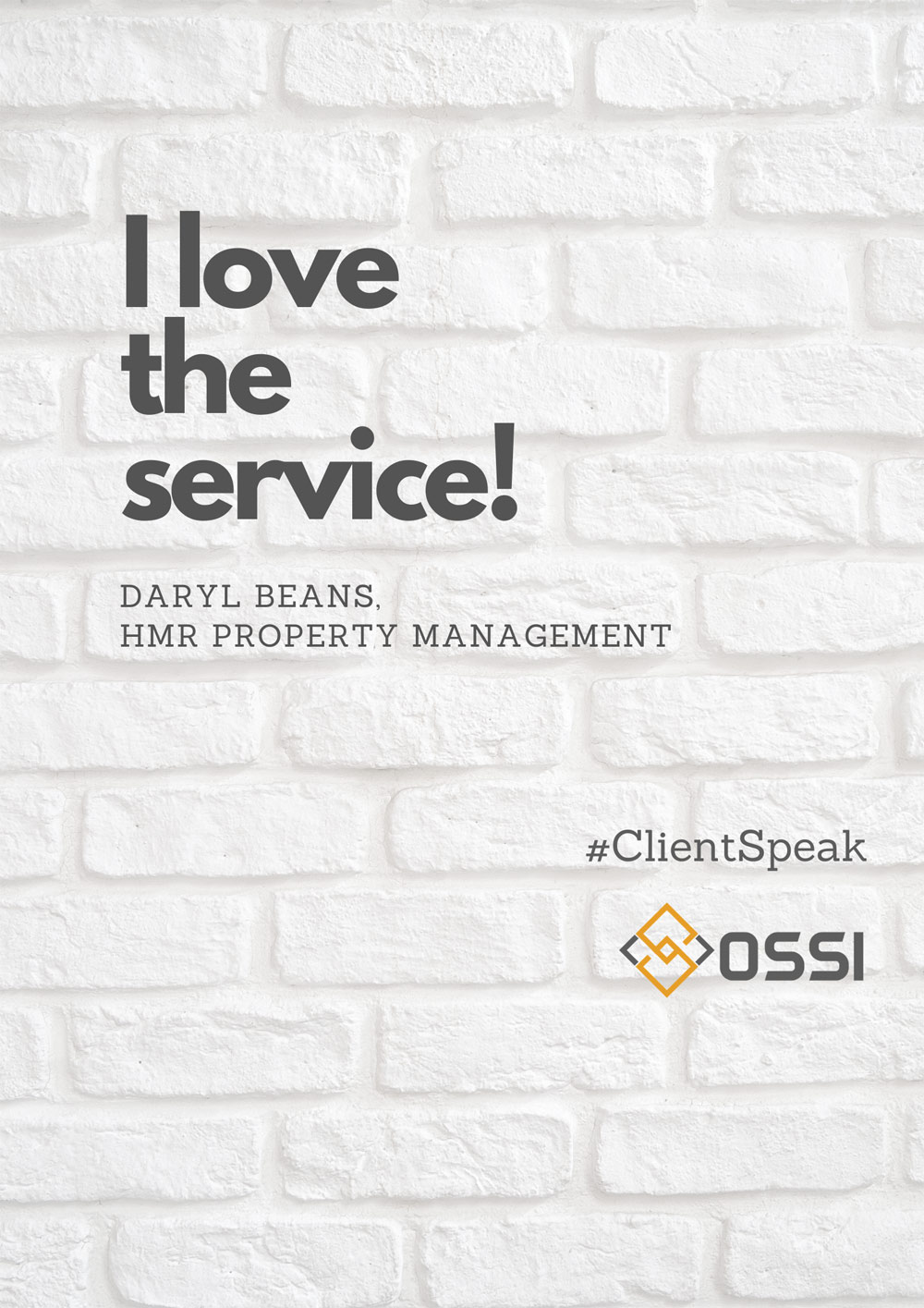 Have questions? Not sure what you need? Schedule an appointment.