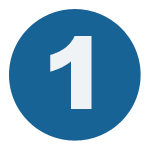 Get More Listings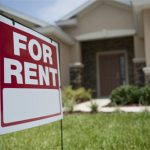 Get more property listings simply by promoting the fact that you use video tours to rent homes quicker.
When potential clients see that your are the only company offering move out inspection videos that are available for the owner to view online immediately after a tenent moves out, it is a unique value proposition that allows you to stand out from the competition.
Stay out of court
When you can make a damage claim based on a move out inspection video, there's nothing to argue about. All claims are fair and justified, and tenants will not fight over them because they know before and after videos back up any damage claims.
Get Paid to Film Inspection Videos
Both owners and tenants pay for inspection videos and appreciate the service. The facts are on video, and there are no arguments about items that need repair or who is responsible for them.
Getting Owners to Make Necessary Maintenance Updates Is Easy
Owners don't argue with requests for money to fix items when they can actually see the problems on video. It is one thing to explain that a shower needs to be recaulked and another to show it in video. Preventative maintenance can save the homeowner more costly repairs down the road, and they appreciate having problems brought to their attention early.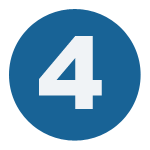 Save Time and Let Video Work For You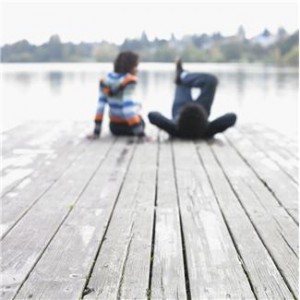 Thanks to the use of video you can enjoy:
Better properties - The owners make the requested repairs without question.
Happier tenants - Rental homes are well maintained.
Less work - Video is an assistant that works 24/7 for you.
Satisfied owners - They know all repair requests are justified and are able to immediately see their property after a tenant moves out. That's peace of mind.
When your time isn't spent arguing, you can spend your time being more productive.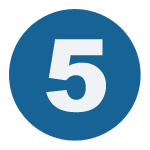 Online Leasing
Can you show 3 properties at once? You can using video.
Home tour videos allow you the opportunity to show property without being there.
We are getting 20% of our tenants online at my Home Property Management Company. After watching the video tour online, they are actually renting before they see the actual property in person.
- Todd Breen, HomePropertyManagement.com
The power of showing property 24/7 without your assistance is like having a clone working for you online. Not only does it save you time showing the property, potential renters love the ability to shop from home. No one's time is wasted.
One of our video tour graduates told us that his company requires potential renters to view the property online in order to save both parties from wasting time on a home showing that isn't a good match. It is a win-win situation.