50%-75% of callers that hit a voicemail hang up without leaving a message.
What has your voicemail cost you?
While current clients and tenants will leave a voicemail due to the fact that their already contractually obligated to work with someone who's unreachable, people who are unfamiliar with your business (New Management Leads & Prospective Tenants) who are reaching out for information are likely to keep moving down the list until they get a live answer.
We're equipped to help with all property management calls!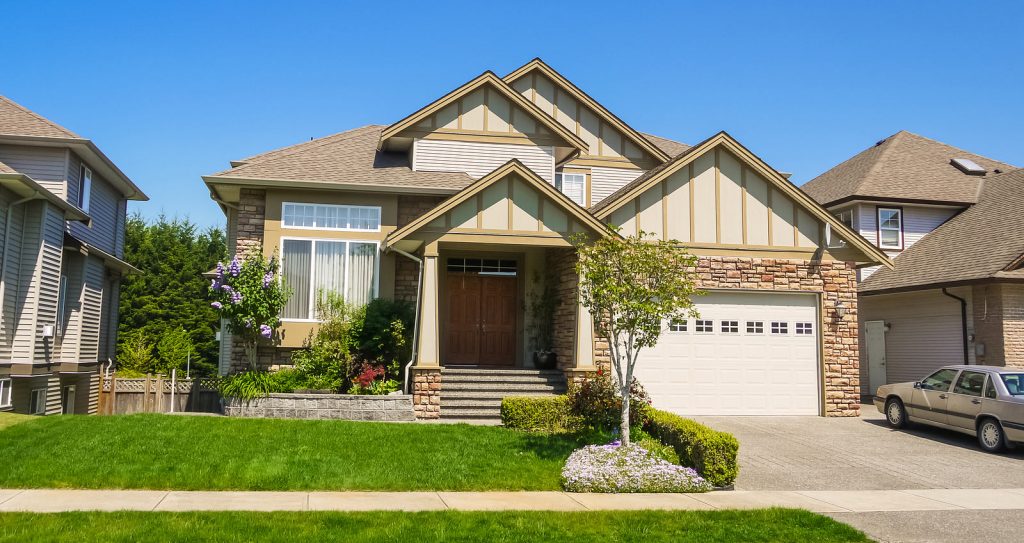 Because we ONLY answer calls for management companies, we're able to break our scripts down to specific instructions for example:
We'll check to see if your BDM (or whoever is responsible for selling your services) is available. If not, we'll gather info like:
- Contact Info
- Address
- Reason for shopping
- Desired monthly rent
We can even schedule a management presentation, or schedule a call back.
Assuming it's NOT an emergency, we'll point the tenant to their portal while explaining that's the fastest way to get their needs met. If they're not able to do that, we can take a message and get it to your maintenance coordinator.
Emergency call center coming in 4th Q 2021
Why is Phone Tenders the Best Property Management Call Center?
Our pricing structure is simple…
No hidden fees & No annual contracts.
We like working with people, who like working with us!
$195 start up
$97 per month which covers the first 50 minutes
$0.65 per minute for leasing calls
$0.75 per minute for mainline calls.
Ready to Set Up Your Property  Management Call Center?
Professional Property Management Call Center