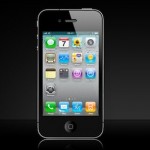 I never thought I would say this, but… yes – you can take a very good quality video on the iPhone 4. There's a few tricks you'll need (as you'll see in my video tutorial)
Go to the Settings on your phone and turn 'Airplane Mode' from OFF to ON so a phone call won't interrupt your video.  Don't forget to turn it back OFF again when you are done filming!
You will want to use a wide angle lens. Why? Scroll down to see photos with and without the wide angle and you'll know
To learn how to adapt the wide angle lens with your iPhone4 or other smart phone, watch this video:
Overall I was quite pleased with the quality of the video camera in the iPhone4, and the best part? I always have it with me, and the videos can be uploaded directly to YouTube from the iPhone.
Over the next few weeks I will experiment with the iPhone 4 as my primary video camera, and keep you posted on my findings.
See the difference the wide angle lens makes: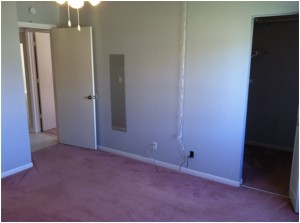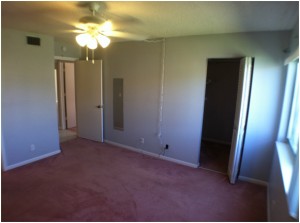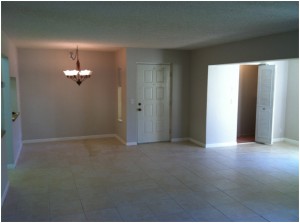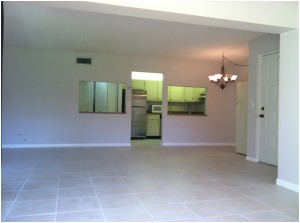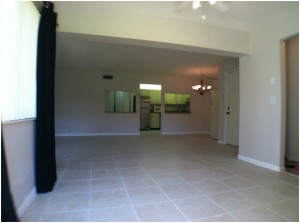 Stay tuned….
Todd Breen
VIRTUALLYinCREDIBLE