It isn't every day that we get to honor the best among our excellent roster of property management clients. And so we willingly went through the process of selecting the winners—all because we really want to show our clients how important and appreciated their business has been to us through the years.
As founder and video coach extraordinaire Todd Breen always stresses in his talks and even on his much sought-after online video tour training courses, being able to market and manage your properties well should be the ultimate goal of every property management company—that is if they want to secure more clients and earn more money.
Video tours should not only be more informative, educational and engaging, they should also be able to attract and hold your viewers' attention and be able to convert them to firm believers. Concocting marketing strategies in property management is not easy, but with enough creativity, you can succeed. That and if you have undergone VirtuallyinCredible's online training.
The concept of doing video tours rather than physical tours is simple—the property manager shoots a video walk-through tour of the property and uploads the video on YouTube. Potential clients can just watch the video walk-through tours in the comfort of their homes. For owners, video tours are extremely valuable as they are able to see every nook and cranny of their property. And of course, the fact that owners, tenants, and property managers themselves get to save so much gas and travel time is another welcome bonus.
In addition, the beauty of using social media for business is that it is inexpensive, yet effective. Technology wields a lot of power and advantages that businesses can use, so why not use it for your own purposes?
With that being said, let us tell you a bit about the selection process we underwent to choose the best of the best. It wasn't easy sorting through the nominees, so we based it on who have mastered the training the most and applied it to their video and inspection tours. We also considered who have utilized social media to their best advantage. And so without further ado, here are the winners and the categories they've dominated:
Best YouTube Channel
Recipients: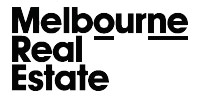 Melbourne Real Estate
(AU)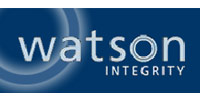 Watson Real Estate
(NZ)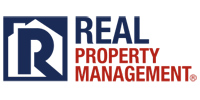 RPM Dallas/Fort Worth
(USA)
Most Active
Google+ Page
Recipient: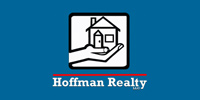 Hoffman Realty
Most Effective
PCRs
Recipient: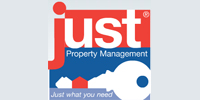 Just Property Management
Most Improved
Facebook Page
Recipient: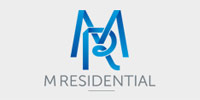 M Residential
Most Improved Video Tours
Recipient: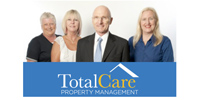 Total Care Property Management
Congratulations to the winners and here's to more years of working with VirtuallyinCredible and more success!
Go to our
FREE TRAINING
page and teach your team
how to take quality Video Tours and Inspection Videos today.