Home shoppers LOVE video walkthrough tours!
But every property manager who wants to shoot them knows these tours are 'just outside of our comfort zone'…
Everything we want is just outside our comfort zone"
Robert Allen, The One Minute Millionaire: The Enlightened Way to Wealth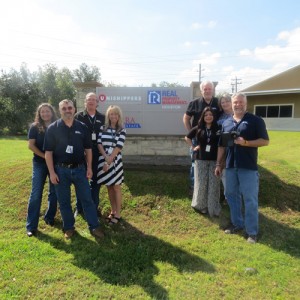 When the team at HoustonRPM decided it was time to master video, they rolled up their sleeves and got the job done – earning our Certified Internet Videographer which they now use to win more listings.
What did they do to earn this recognition?
The process is actually quite simple:
Subscribe to VirtuallyinCredible's Video Mastery Service
Invest in the right video equipment as recommended by VI
Watch some FREE online training on the proper techniques
Shoot some video tours and then listen to our coaching to improve
Watch their skills improve and earn the CIV in less than 90 days!
What's the best thing to do with a CIV?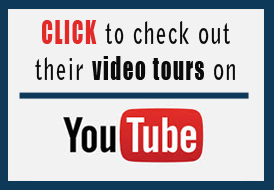 Use it to win more business!
Check out HoustonRPM.com and you'll see how proudly they feature the CIV on the mainpage of their website.
Kim Goldston, Marketing Manager of HoustonRPM is delighted to see their website ranking so much better since they began shooting videos and hiring VirtuallyinCredible to optimize and edit all their videos.
We finally hit the top three on Google for 'Houston Property Management', and plan to keep shooting videos until we're number #1. Todd was right – hiring VirtuallyinCredible was a guaranteed way to dominate YouTube, and Google too! The videos on our YouTube channel get 50-100 views and that's helping us get better ranking on Google!"
Watch an example of one of their video tours!