We just turned our vacancy rate on it's head at our own property management company, going from 22 Days on Market to preleasing over 70% of our inventory. I was so impressed, I interviewed our team to share the details with you. Plus we increased our leasing revenues dramatically in the process by adding some new fees. Contact
Logan@virtuallyincredible.com
to learn more.
We're all about 'work less, earn more and love life!' here at our companies, and we want to share that with you. The next 20 minutes watching these videos can massively change your life. Pop some corn, take some notes but whatever you do – make sure you implement these best practices so YOU can enjoy life this summer (and the rest of the year too)!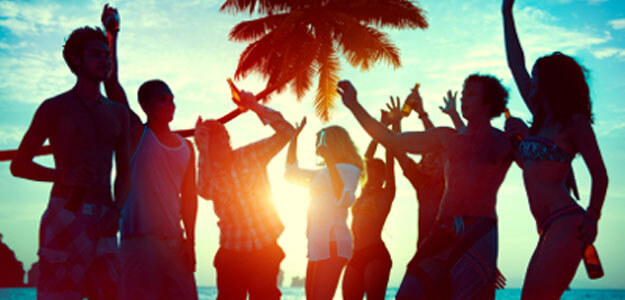 6 Steps to reduce time on market for your rental property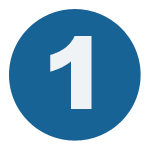 Time is Money! Why Wait?
Teaching Tenants to cooperate.
Work Smart Not Hard!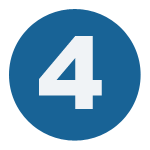 Cut down the number of unqualified callers.
Request the template
Indie@virtuallyincredible.com.