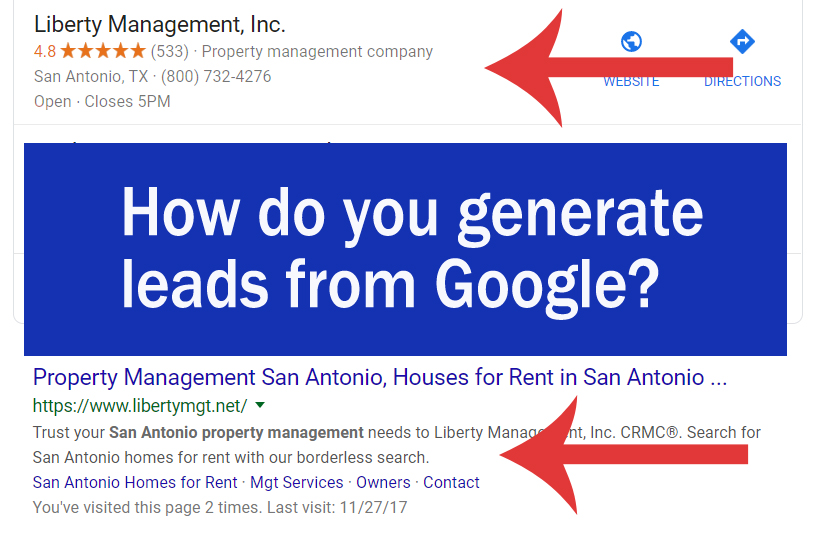 Google ranking is huge component when it comes to generating more management leads. Learn more about how Kevin Knight of Liberty Management maintains the first organic ranking in google in one of the most competitive markets for property management in the U.S.!
Kevin Explains how the use of PMW's Advanced Marketing Plug In & VirtuallyinCredibles Video SEO Service makes this possible with no extra effort on his end.
It's a pretty simple process. VirtuallyinCredible makes a custom Video Tour for each of their customer's listings using the pictures and listing descriptions already on their site. Once the tour is created, they post the video directly to the clients site.
PMW
's advanced plug- in gives their clients the usage data for every listing video watched. So if someone is on your website looking at a listing for five minutes, you get all of that usage data/credit.
The process is seamless,
and it's SEO Gold!

Learn more about our Video SEO Service and how our team can create virtual tours for your property management site.