Showing property during COVID-19 amid social distancing requirements is easy with video
During this time of social distancing, it is critical that you take advantage of technology to show your property (whether it is rental property or a home for sale). Learning to shoot video tours is easy, and we offer free real estate video walkthrough training that teaches you HOW to shoot a video as well as WHAT to say. Now is a great time add video to your property marketing plan, and we are about to give you 7 reasons to keep this tool well beyond COVID-19.
Social Distancing isn't the ONLY reason for video tours.
Learn why you should start doing video tours today!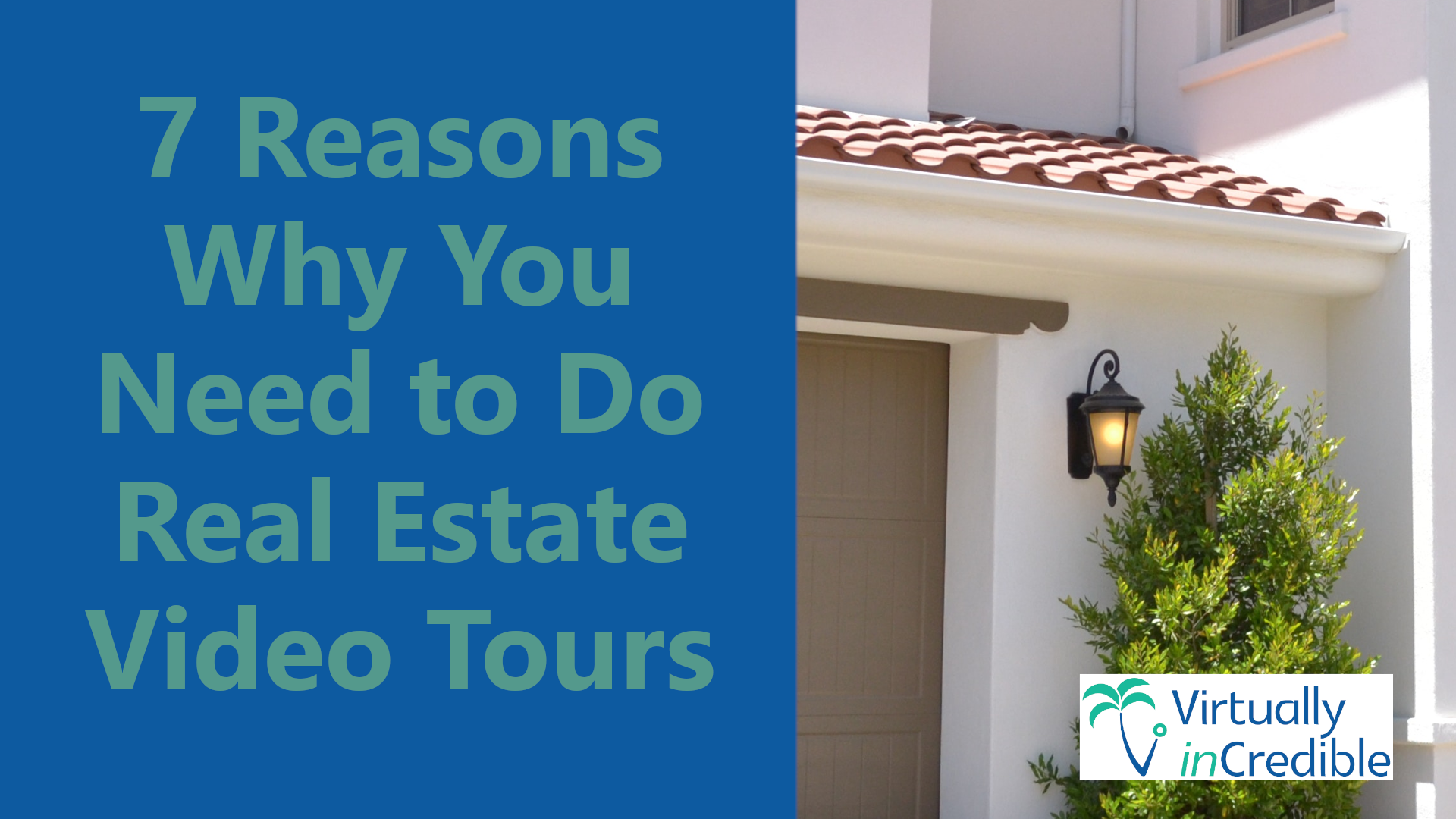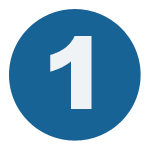 Reduces in-person showings
Video tours allow potential tenants to view the property online (social distancing-approved!) and quickly qualify the ones they really like and want to see in person. Say goodbye to tire-kickers!
Allows pre-advertisement of the property
See your days-on-market go down when you start advertising the property with a video tour even before it is vacant or rent-ready. And you can keep re-using the same video unless a major update is made on the property.
Allows for 24/7/365 property touring
Potential tenants can tour your properties from anywhere in the world and at a time that works for them. Show the property even while you sleep or under quarantine!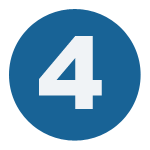 It will get you new accounts
Owners want cutting-edge marketing and will go for anything that will rent their property faster. Impress them with a video tour and demonstrate your ability and desire to market their property better than the competition.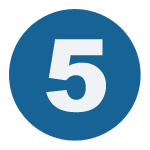 Persuades owners
Use video to emphasize the need for updates. Seeing the tacky bathroom wallpaper may just be the nudge your owner needs to initiate updating the property.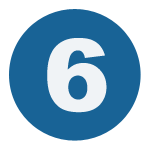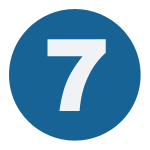 Can be made with zero effort on your end
Virtual tours made automatically on every one of your properties without lifting a finger? Absolutely!
Leasing has gone virtual – have you?
Call us at 561-693-2648 today and keep your business afloat.