We know you don't want to pick-up the phone a hundred times a day to answer the same questions each time.
FAQ on the Leasing Line Service
Leasing Line Service
$97 start up fee
$97 per month subscription fee + $0.60 per minute
(billed in 6 second increments)
$20/additional script/local number
Not available in AZ
30-day Money Back Guarantee


"Your Phone. Friend or Foe?"
Lucy Breen rocked the 2018 NARPM Owner/Broker stage with how to make phones the STRENGTH of your biz!
Download her presentation ebook "Your Phone. Friend or Foe?" for some interesting stats to make you rethink how you answer your phone and what it is saying about your company.



Nate Tew
Keyrenter Property Management

"After trying various call/showing solutions (online, automated, call centers, etc) and ran various studies and analysis of results (cost of conversion, % of inquiry to application/conversion, satisfaction and user experience, etc) we have found that a hybrid of call center and automation lockbox/showing system to be the best.People still want and like talking to people, whether you like it or not. Over the years we have used 4 other call center solutions with a personal touch and have never had the positive response from tenants, conversion rates, quality of call, overall relief on staff, and cost effectiveness, etc. as we do now.
We use Todd's group VirtuallyinCredible and they are fantastic! Enough said."
Ok now for the details:
You'll be open (Monday – Friday 9am – 8pm and Weekends 9-5)
Here's how your leasing calls will be handled:
Greet caller & determine which property suits them
Politely request to go over pre-qualifying questions
Answer any questions about the property
Close by scheduling a showing with pre-qualified prospective residents only
Listen to a few sample calls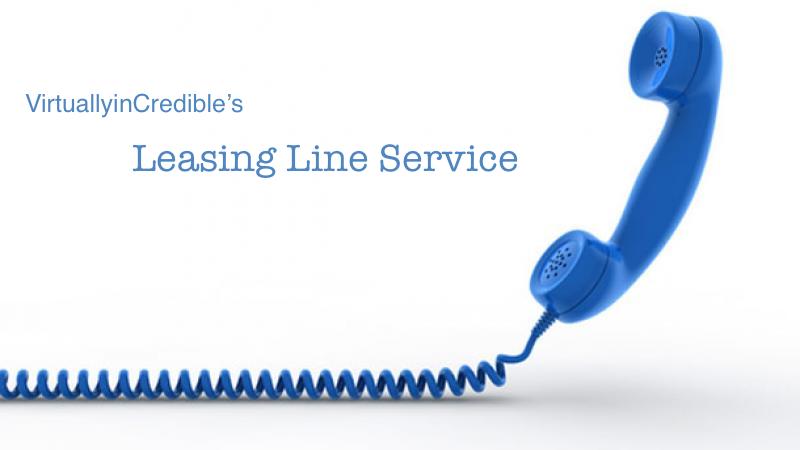 Leasing Line Service Benefits
Showings are arranged to your specifications
With either a live agent or lockbox. We can also use your online showing software.
CALL all or only the better email leads
This technique is proven to rent homes more quickly!
Comprehensive reports are available
which you can share with property owners to show how many calls you're taking.
Cheerful staff
Whether we answer some or all of your leasing calls, our cheerful staff are trained and ready to go.
You pay just 60 cents per minute
which we should be able to offset for you (learn how during your 10 minute demo). Compare this to most USA call centers and you'll learn you're paying us up to 75% less – an amazing value!
Overflow help
When you can't answer your leasing calls during the day, we can help. Our team can even help you set up your VoIP phone system to make this work for you.
Just need help after hours?
No worries – we can do that.
No contracts. Cancel anytime.
Leasing Line Service
$97 start up fee
$97 per month subscription fee + $0.60 per minute
(billed in 6 second increments)
$20/additional script/local number
Not available in AZ
30-day Money Back Guarantee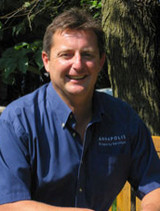 "Thanks for your help getting us set up on VI for our weekend phone coverage. One of the best decisions we have made. Your team is superb."

Peter Cook, President
www.annapolispropertyservices.com
How do our PRICES and SERVICE compare?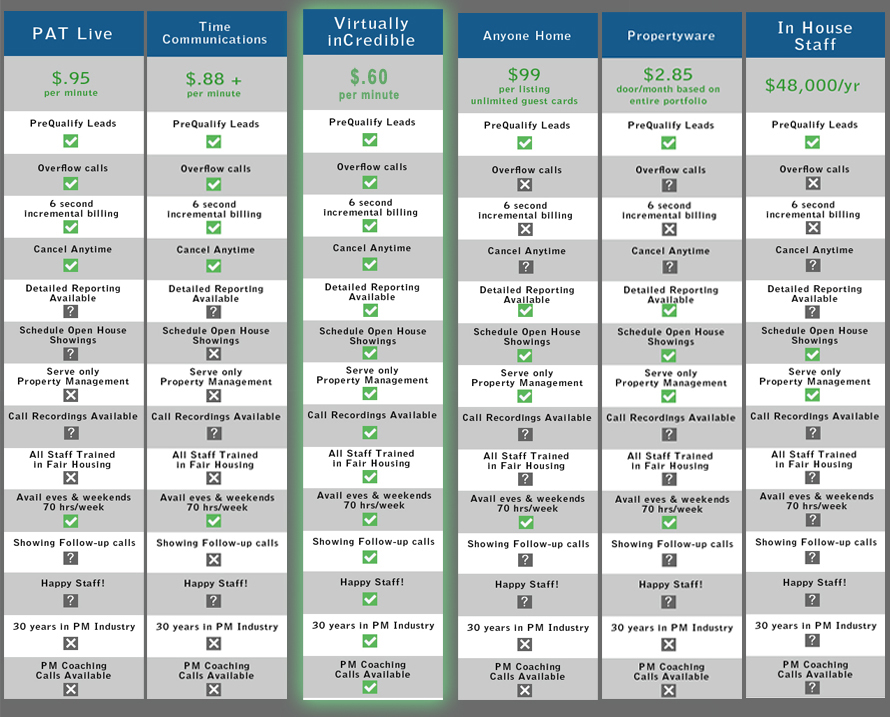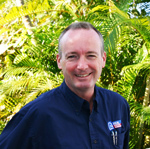 Marcus Phillips, Owner
Real Property Management
Palm Beach County

"I am thrilled to give my highest recommendation to the Virtually Incredible Leasing Line service. It is rare that an idea this ingenious comes along. The bottom line is that VI has created a super efficiency by providing highly trained, super helpful, on demand phone reps – billed by the minute. Pure Genius!The increase in efficiency to my entire team has been incredible. We are no longer constantly interrupted by the non-stop leasing line calls. Instead we are able to focus on other income generating tasks. The immediate benefit is real. We went from answering fewer than 25% of the 800+ leasing line calls we receive per month, to answering 98% of those same calls. The result is a dramatic decrease in days on market, increase in available man-hours, a quieter office and a happier team. In our case the service literally pays for itself.
I encourage any forward thinking property management company to try VirtuallyinCredible Leasing Line service and see for yourself what a dramatic difference it can make in your operation."
How can we help you?
Full Service (Weekdays, Eves, Weekends, Emails)
Weekend calls (9-5)
Weekday evening calls (5-8pm)
Overflow calls (circle Days / Evenings / Weekends)
Call all emails as they come in
Call only better emails as they come in
FACT #1:
Most companies are so busy answering their leasing lines, they miss calls from prospective new owners.
Let us answer your leasing lines, so you can focus on growing your business.
FACT #2: Most companies leave a tremendous amount of 'meat on the bone' in an average leasing transaction. Let us audit then maximize your revenues from every lease you write. That's part of how we can be free to you!
FACT #3: Most companies get negative online reviews from declined applicants who never should've applied in the first place. Let us improve your process so only qualified people want to apply to rent from you.
FACT #4: Most companies can only take 1 or 2 leasing calls at a time, missing calls from qualified renters who are ready to rent. Let us scale to meet your call volume, and help you rent your units more quickly.
FACT #5:
Most companies don't answer leasing calls 7 days/week and during evenings.
Your expanded hours can help you win more new business over your competitors who aren't open as late as you will be!
FACT #6: Most company staff loathe taking leasing calls – it's one of their least favorite jobs. Keep your staff happier – give them the gift of our call center. They'll love you for it, and may even have time to manage more properties.
FACT #7: Most prospective tenants report encountering real difficulty getting a live person on the phone when shopping for a new home to rent. Our clients report cutting their vacancy times in half because their callers actually get a live person 7 days per week plus evenings!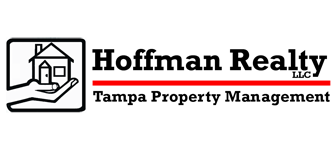 Hear Andrew Dougil of Hoffman Realty discuss outsourcing his leasing calls using the Virtually inCredible team.
Leasing Line Service
$97 start up fee
$97 per month subscription fee + $0.60 per minute
(billed in 6 second increments)
$20/additional script/local number
Not available in AZ
30-day Money Back Guarantee

Existing Leasing Line Clients
Leasing Line Service for Property Managers by Virtually inCredible