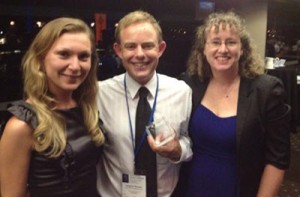 We are thrilled to hear that Watson Real Estate Ltd just won the World Business Capability Congress Best Practice Competition (NZ SME)!!
Greg and his team at Watson Real Estate have done a fantastic job implementing our best practices in their business.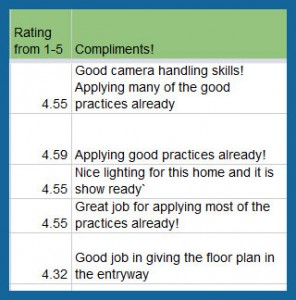 We have seen his staff's video skills quickly grow with our Video Mastery Program, and they are now a power team of professional videographers.
Read about Greg's experience at Watson Property's Experience with the Video Mastery Service and check out their Watson Property Rental YouTube channel.
Congratulations Watson Real Estate Ltd on your well deserved award and recognition!