Quality is Better than Quantity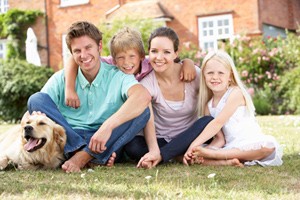 When it comes to leads for prospective tenants, you want to focus your energy and resources on quality leads. The ability to quickly identify and prioritize incoming leads is something we offer in our Leasing Line Service.
Our staff prequalifies your incoming leads in our leasing line answering procedure offered by Phone Tenders.
How a typical call is handled:
Greet caller & determine which property suits them
Politely request to go over pre-qualifying questions
Answer any questions about the property
Close by scheduling a showing with pre-qualified prospective residents only
"Scheduling a showing with pre-qualified prospective residents only"
This is the important part! Showings are only scheduled with prospective renters that have passed the prequalifying stage. This saves your staff from wasting their time as well as the prospective tenant's time. It is an obvious WIN-WIN situation. Your staff now has the time to give more attention and great customer service to the potential renter, and this results in a great experience for your future tenants!
Our staff also goes the extra step with a showing follow up call.

Schedule a 10 minute consultation today