Learn more about the outsourcing services we offer property managers:
Property Management Call Center
Different management companies use us in different capacities.
- Some use us as a Virtual Front Desk screening all of their calls.
- Others use us as a back up for Overflow & Afterhours.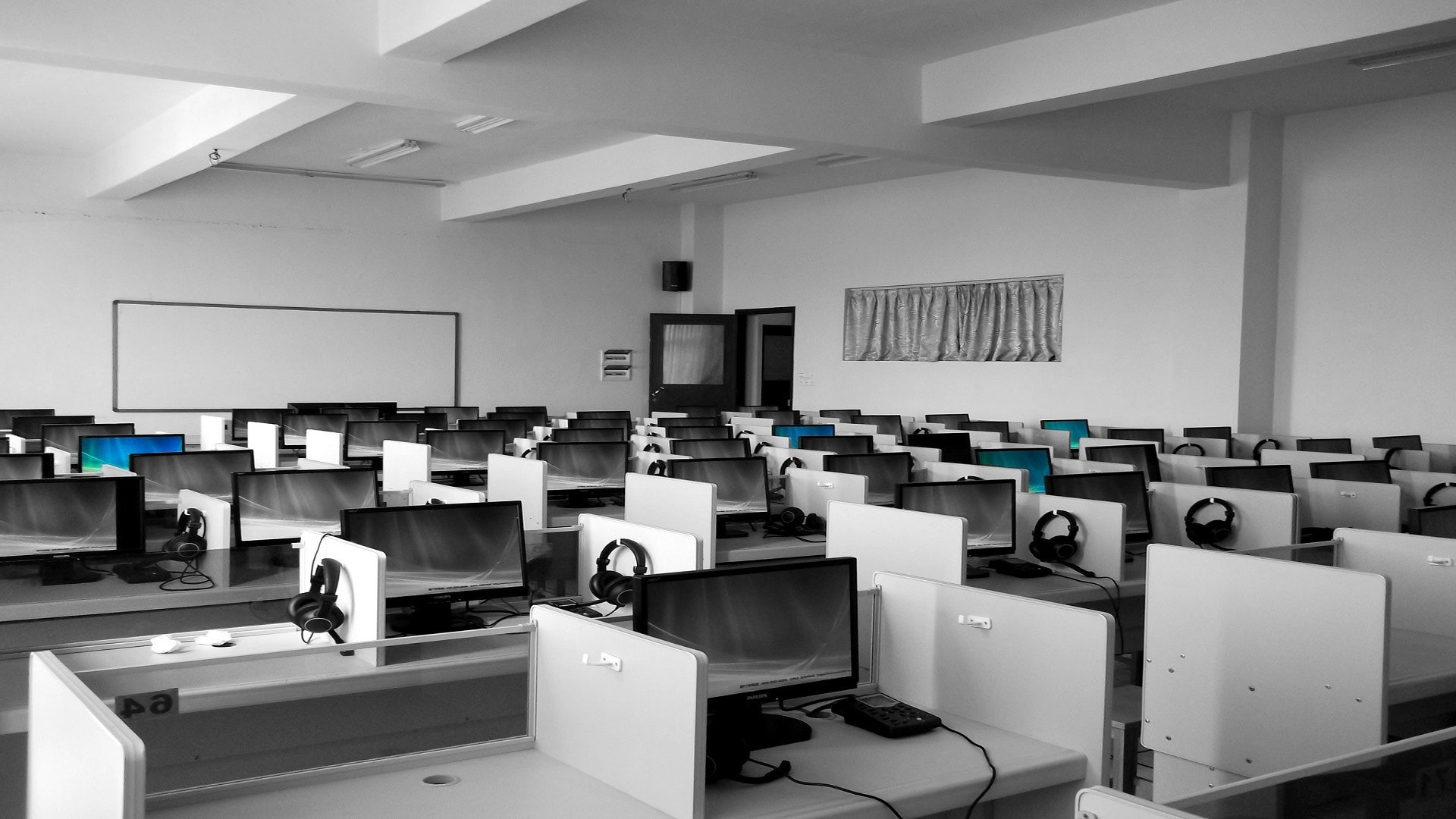 Don't want to shoot your own video tours?
We can do them for you! $25/Video. This service is available to all our VMS, LLS, and TSS subscribers.
PROPERTY CONDITION REPORTS
Western Australia laws require property managers to spend hours at a property documenting its condition before and after each tenancy. Many of our WA clients asked our help with this task. Click below to see the system we designed for them.
Property Management Outsourcing Services