Property Management Call Center
Different management companies use us in different capacities.
- Some use us as a Virtual Front Desk screening all of their calls.
- Others use us as a back up for Overflow & Afterhours.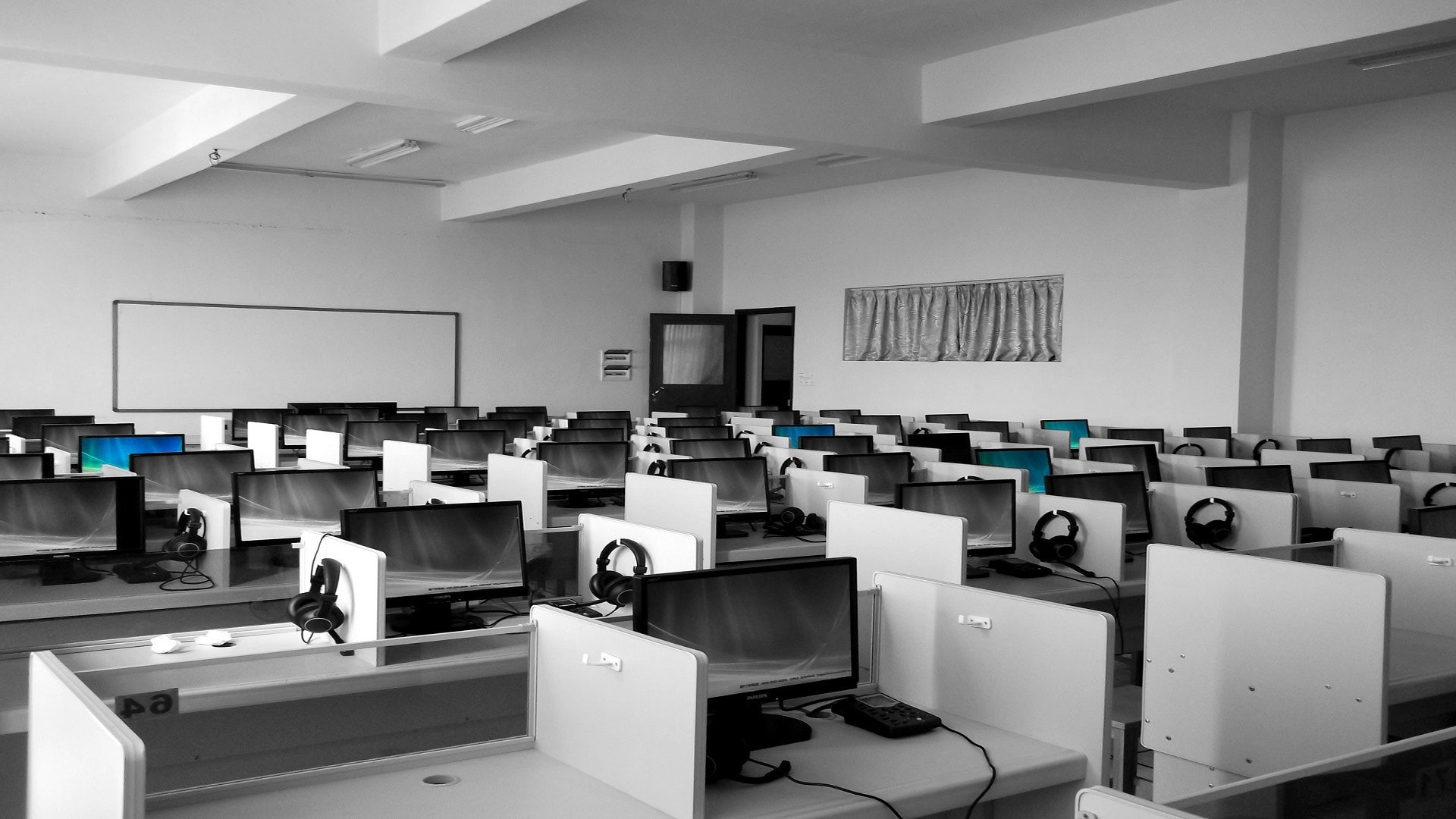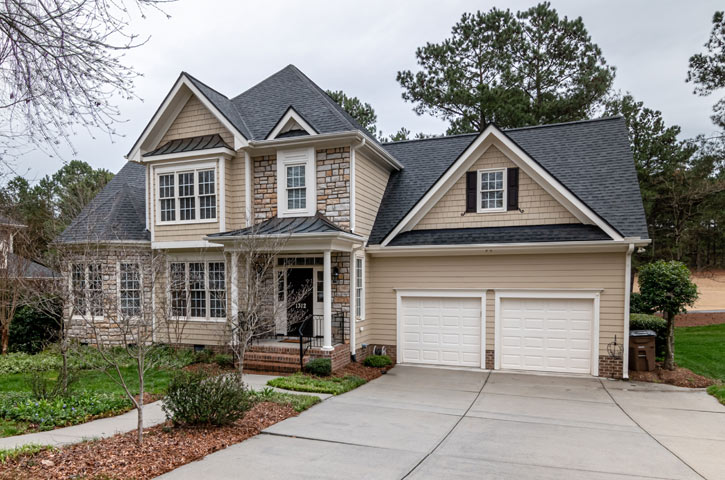 LEASING LINE SERVICE (LLS)
Learn how we can answer your leasing calls seven days & evenings per week.  We know you don't want to pick-up the phone a hundred times a day to answer the same questions each time.
TENANT SCREENING SERVICE (TSS)
- Created by a professional property manager
- We use YOUR PM software for apps, credit & criminal
- Choose standard or risk based deposit model
- Our 'best practices' comply with all Federal Regulations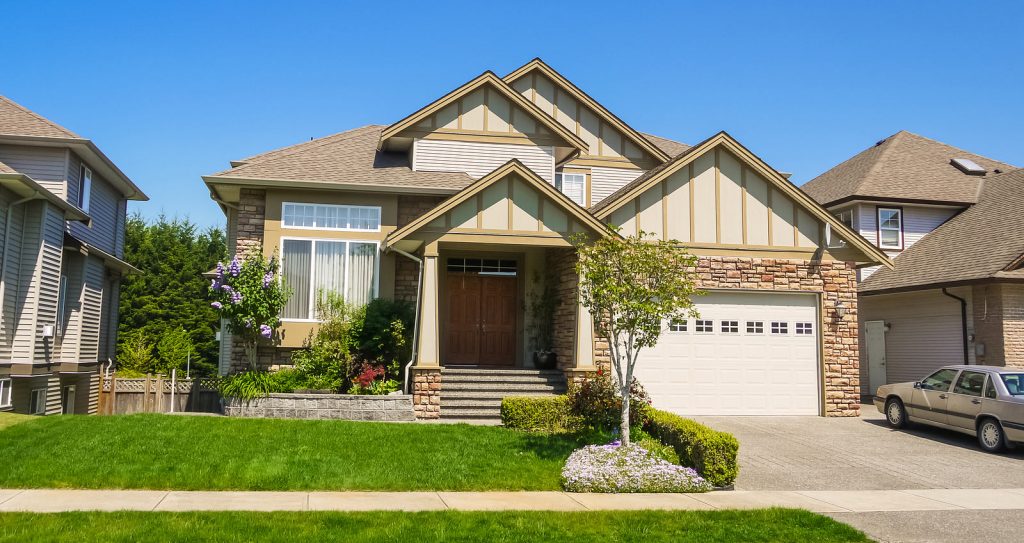 Using videos to bring in more business.
The power of videos is such that it can make or break a company and it can also spell the difference between being global and staying local.
Don't want to shoot your own video tours?
We can do them for you! $25/Video. This service is available to all our VMS, LLS, and TSS subscribers.
Western Australia laws require property managers to spend hours at a property documenting its condition before and after each tenancy. Many of our WA clients asked our help with this task. Click below to see the system we designed for them.
Property Management Outsourcing Services